GOLDEN GODDESS PHOTOSHOOTS
Are you ready to drip in glistening gold with this empowering, elegant, 'boudoir-inspired' photoshoot? Reveal your inner Golden Goddess at our event coming near you!
MINI UNICORN PHOTOSHOOTS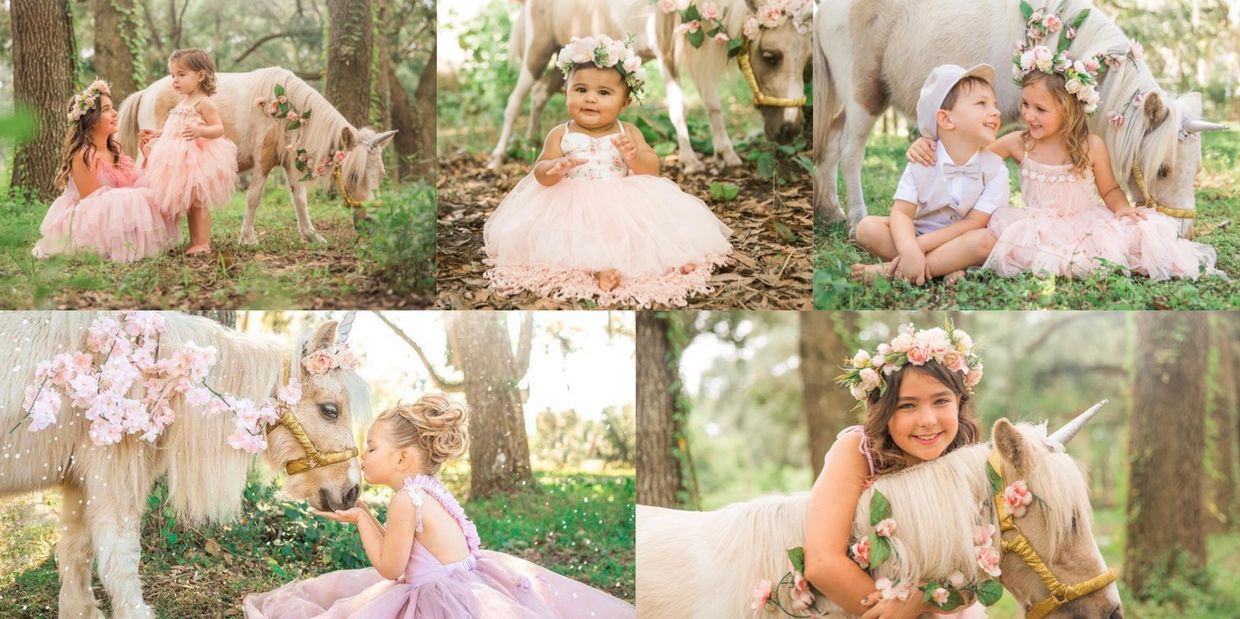 Would you love to see your little one glowing in an enchanting fairytale scene? We are headed your way to offer our dreamy, adorable Mini Unicorn Photoshoots!